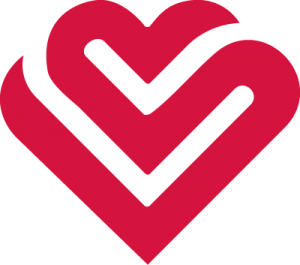 We are Special Touch HomeCare
There comes a time in each of our lives when we or our loved ones need medical assistance. If you or your loved ones are facing health problems, be they temporary or chronic, it may be time to reach out for help. Special Touch Homecare is your number one source for home caregiving services. Contact us today and see how we can be of assistance.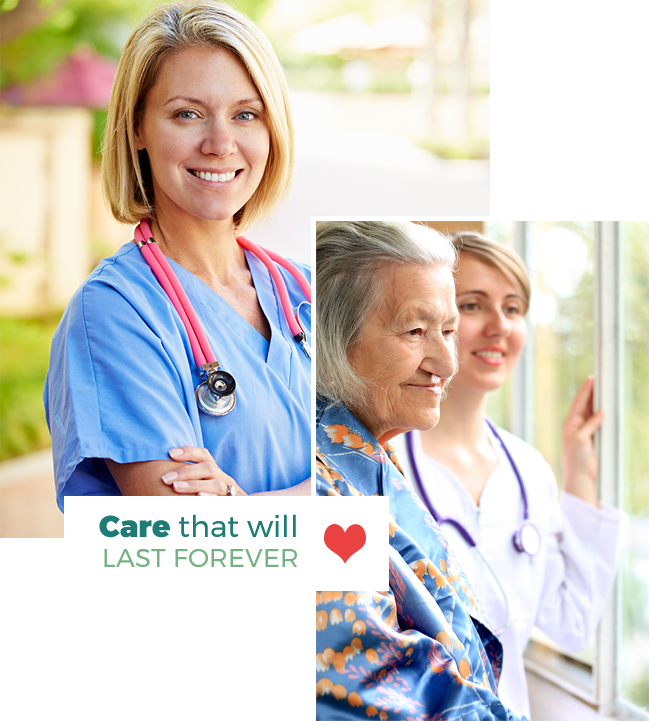 Special Touch Homecare is the most reliable and trustworthy Home Health Agency service in the Adams County and surrounding areas — providing excellent home care solutions to patients who are dealing with injury or illness. We are committed to meeting all of your health needs and go above and beyond to ensure you get the best care available.
If you require services on a public holiday, overnight services, or live-in services, please call 937.549.1843 so we can discuss prices with you.